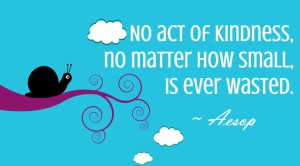 In the spirit of "it is better to give than to receive," PAC is once again organizing a Holiday Bazaar for students to do their holiday shopping for family and friends from your donations of new or gently used items.  This is a great opportunity to recycle items from our homes into gifts for others. And our children get the chance to practice the kindness of giving.
In order to make this a success, we need your generous donations. We are looking for a range of items so students can buy for all the people on their list (i.e., brother/sister, mom/dad, grandma/pas, friends, etc.)

Donation suggestions…… 
Toys * Books * CDs, DVDs * Items for Mom/Dad * Board Games * Video Games * Garden Items * Vases * Kitchen Gadgets * Jewelry * Picture Frames * Knick Knacks * Sports Items * Arts and Crafts 
(Note: Please NO used stuffed animals and NO clothing)
We will have a bin for items inside the main school entrance from Wednesday, November 30th – Monday, December 12th.
All items will be sold for $2 or less, with half the proceeds benefiting the Vancouver Food Bank and half contributing towards the Grade 6/ 7 camp.
The Bazaar will take place Tuesday, December  13th.  Students will visit the Bazaar with their classes throughout the day.  Parents and siblings may come by any time after 3:00.